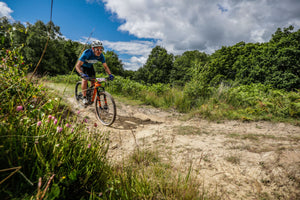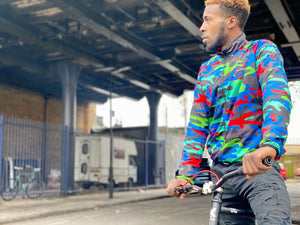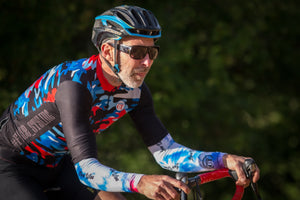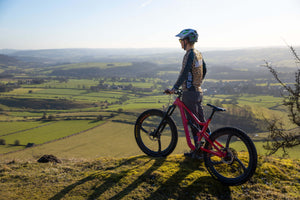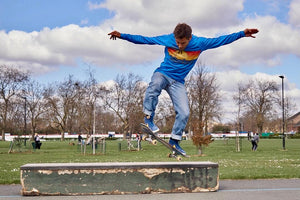 lifetime warranty all products
We're on a mission
Positivity, funky, creative,   good times and dam fine kit, that is Hackney GT . Our aim is people first, respect the environment  , create  jobs, support the next generation and build community.  Thanks for your support.  Russ Jones, founder #Inclusivenotexclusive #lovewins #free_styling
★★★★★

Another HGT classic.Pete Harrison on Feb 18, 2021

Hackney GT always seem to be able to create something fresh but classic in their tops. This is another example of eye catching class in colours that just make you think of summer. And you get to deal with good people instead of a bot hosted in the cloud. What's not to love ?

Pete Harrison 

Gloucester, UK
★★★★★

The best shorts I own.Graham R on Feb 15, 2021

Hackney GT shorts are just awesome! I have many shorts from lots of different manufacturers, but these are by far my favorites. I bought these based on a pair of Robi shorts got a few years ago. In fact the Robi shorts are still going strong after at least 5,000 miles. 
The sizing is true and the fit is great, not too long or short in the leg and the bib bands fit snug without being too tight. The elastic band around the leg is just right and the padding is very comfortable.
Overall an excellent pair of shorts at a great price!

Graham Rickers

Kentucky , USA
★★★★★

VERY HAPPY WITH THIS!Alex Nash on Dec 02, 2020

Well....
I'm a very hard person to please.
It seems these guys have managed to unpick an unbreakable lock here!

Retro, stylish, excellent quality, clever design in choice of materials for a more breathable front. An excellent product!

The only down side is this:
If you buy one off the back of this review, I will be gutted because it means I am less unique on the trails! 😂

Alex nash

Berkhamsted, UK.
★★★★★

A SUMMER ESSENTIAL Gordon Peden on Feb 10, 2021

If you're like me and just a tad tired of all the 'so tasteful but utterly dull' cycling gear on the market, then bagging this 'Breton/Gaultier' jersey is an absolute essential. 
Much more fitting than other jerseys, but I prefer it that way rather than a lot of loose material flying in the wind. Extremely well made, superbly finished and with some nice touches, like the gel band on the inside to keep it fitted around your waist. A summer essential.

Gordon Peden

Kent, UK